Eliminate mosquitoes in your home with the use of insecticide-treated mosquitoes nets. Insecticide-treated nets are estimated to be twice as effective as untreated nets and offer greater than 70% protection compared with no net.
• Before you go to sleep or before you go out, spary insecticides in your home but do not stay in the room when the smell of the insecticide is still strong.

• Remember to fumigate your house at least once a year.

• Always close your doors to avoid mosquitoes coming in.

• Visit the doctor for anti-malarial medications and complete your dosage.

• Avoid areas where malaria and mosquitoes are present if you are at higher risk (for example, if you are pregnant, very young, or very old).

• Pregnant women should take this very seriously; malaria is dangerous for pregnant women, it is the major cause of stillbirths so when feeling any signs of malaria, go to the doctor immediately for treatment.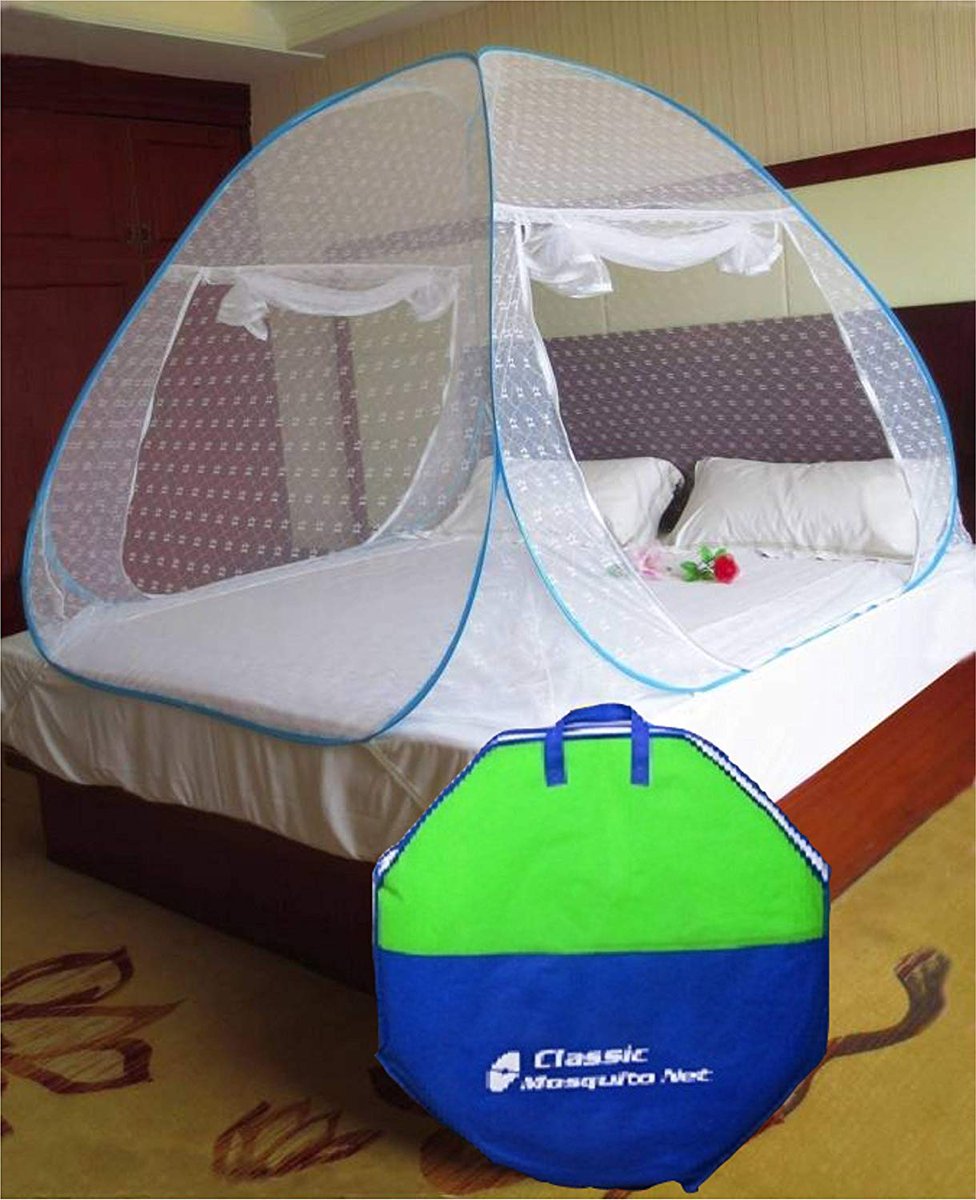 NOTE: When purchasing a mosquito net, always ask for the treated one.
STAY SAFE