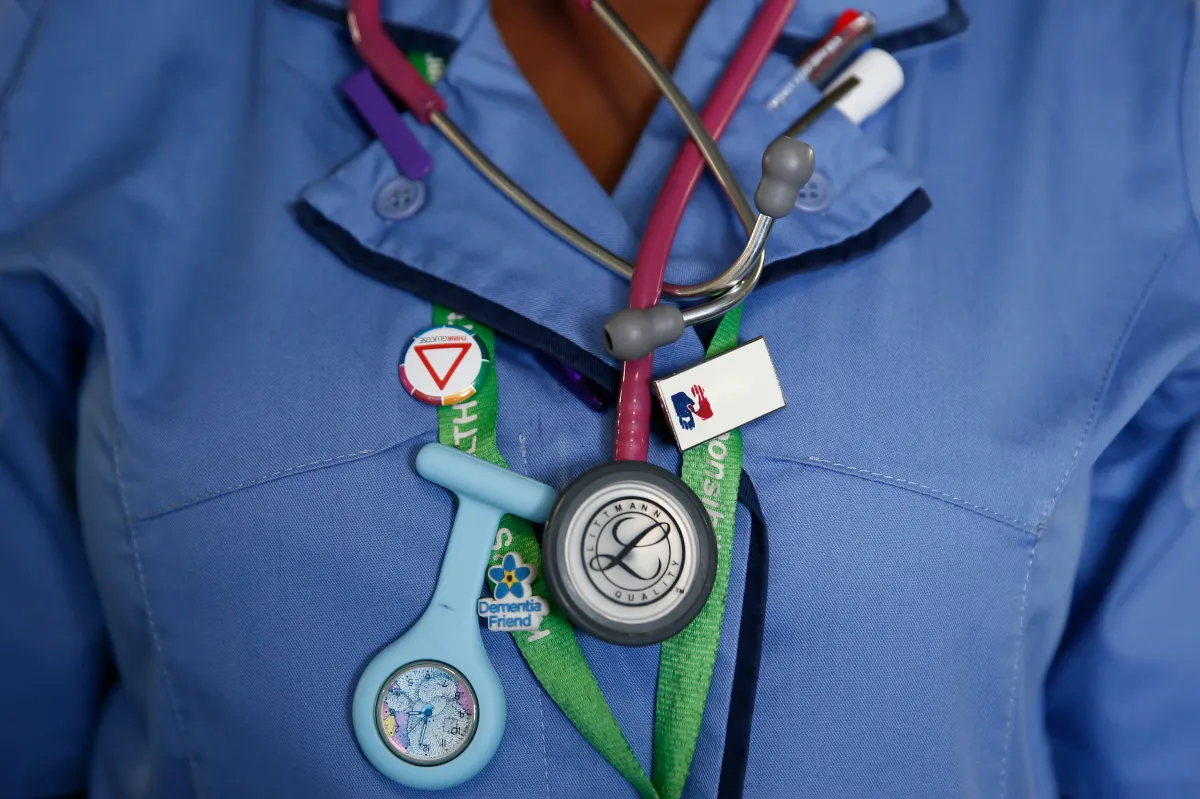 There are many qualified nurses in the UK who are keen to fill vacancies, but who are not allowed to. Here's why:
Foreign-trained nurses must pass a language test that is difficult even for some native speakers, keeping many in low-paid jobs
British hospitals desperately short of nursing staff
Thousands barred over IELTS or OET test failures
Limited reforms could help alleviate shortages
LONDON -
As a fluent English speaker, Indian-trained nurse Deepa was surprised to learn she had to sit a language test to practise in Britain, her home for many years. She was even more shocked when she failed it – not just once, but 11 times.