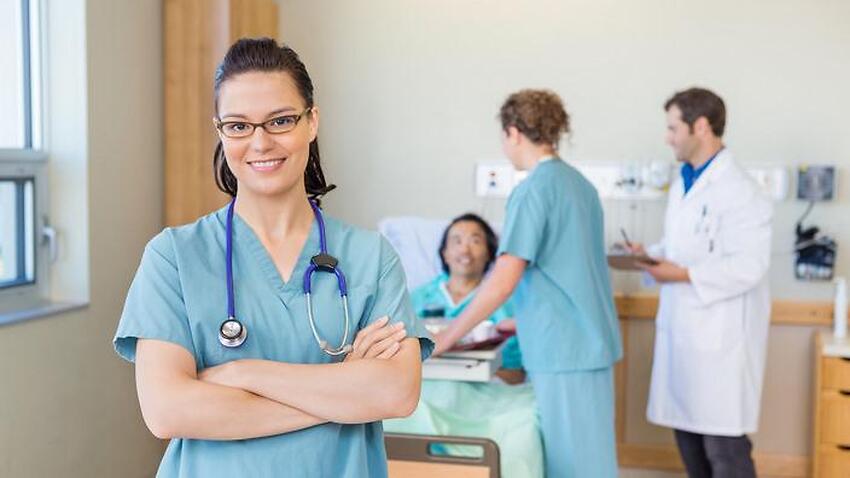 The NMBA is using an interim assessment model introduced in 2014 for internationally qualified nurses and midwives (IQNMs) before they can start practising in the country. The current assessment model includes eight criteria.
"Since 2014, the NMBA has been working on the underpinning research and evidence base for a new model of assessment," the Board said in a statement.
As part of the change, the Board has planned to reduce the criteria from eight to three. All applicants who require registration to work in Australia will have to undergo the new assessment model. This change will come into effect in early 2019.
According to the Board, all the IQNMs applying for registration in Australia will, in addition, have to participate in an orientation program consisting of three parts.
The first part will be an online assessment that introduces IQNMs to Australia and the Australian healthcare system whereas the second part will cover the diversity of the Australian culture. The third part of the program will be provided by the employer of the applicant which will be based on the guidelines of the Board.