A Johannesburg-based woman has shared how she went from being a domestic worker to a professional nurse.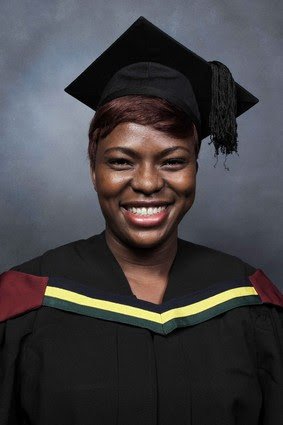 Thandi Ngubane recently posted graduation pictures of herself on Twitter. She accompanied them with the caption:
"Post matriculation my 1st job was a domestic worker at Fourways, but it didn't define my destiny. Look at me now - a professional nurse... currently pushing a postgraduate degree in Nursing Education and Management."
Ngubane obtained her nursing degree from the University of Johannesburg. She is also pursuing her postgraduate qualification from the same institution.
In a subsequent tweet, she revealed that she was raised in a shack by a single parent. Even more amazingly, she was the first in her family to obtain a degree.